I love pillows.
All pillows.
Every color.
Every size.
In every room.
Pillows can help to create a mood with various fabric textures, assorted patterns and a variety of colors.

Of course, they also add comfort to lounging.
Changing pillows is the least expensive way to make a fast impact. Try these tips if you want a room to have a mini-makeover:
1. Sew different trims on the old pillows
while adding a few new to the collection
2. Use pillow inserts for quick overhaul by making slip covers
3. Mix sizes and shapes
4. Use floor pillows
5. Add tassels on the pillows and the same tassels to draperies and lampshades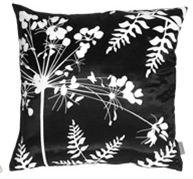 Pillow Decor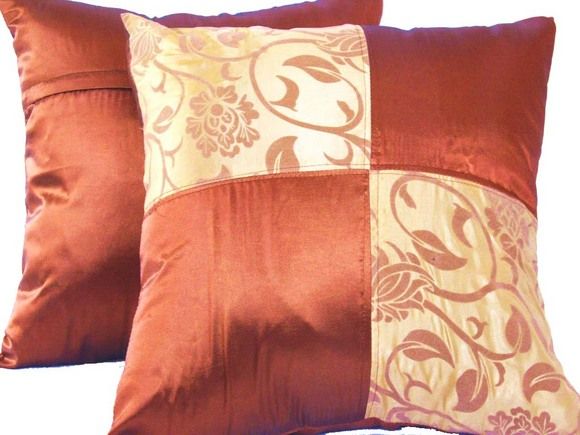 Buy Sell Trade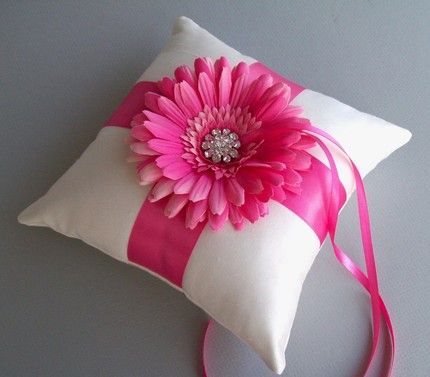 Thistle Bridal
The Home Centric
The Home Centric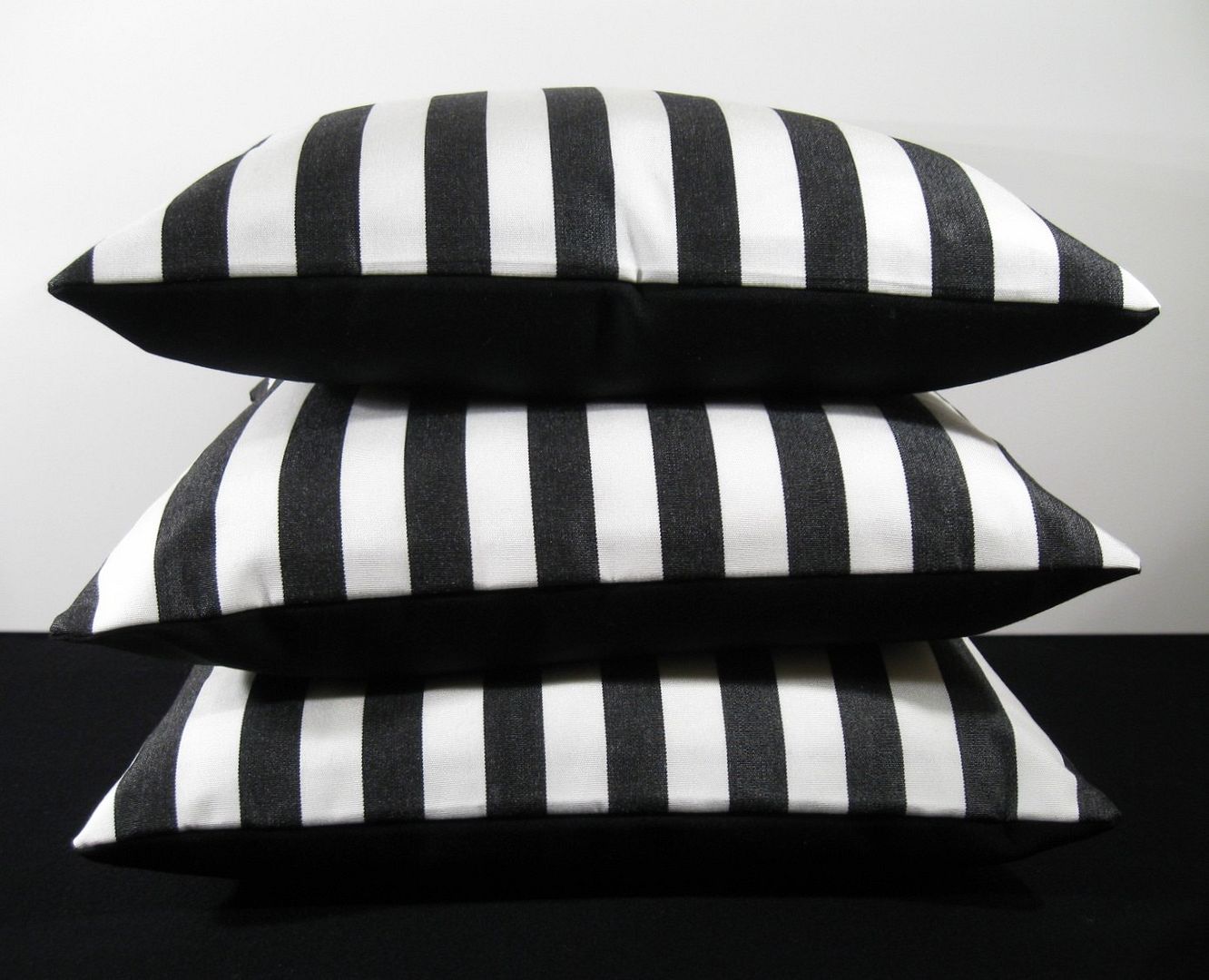 Mazizmuse
Siam Oriental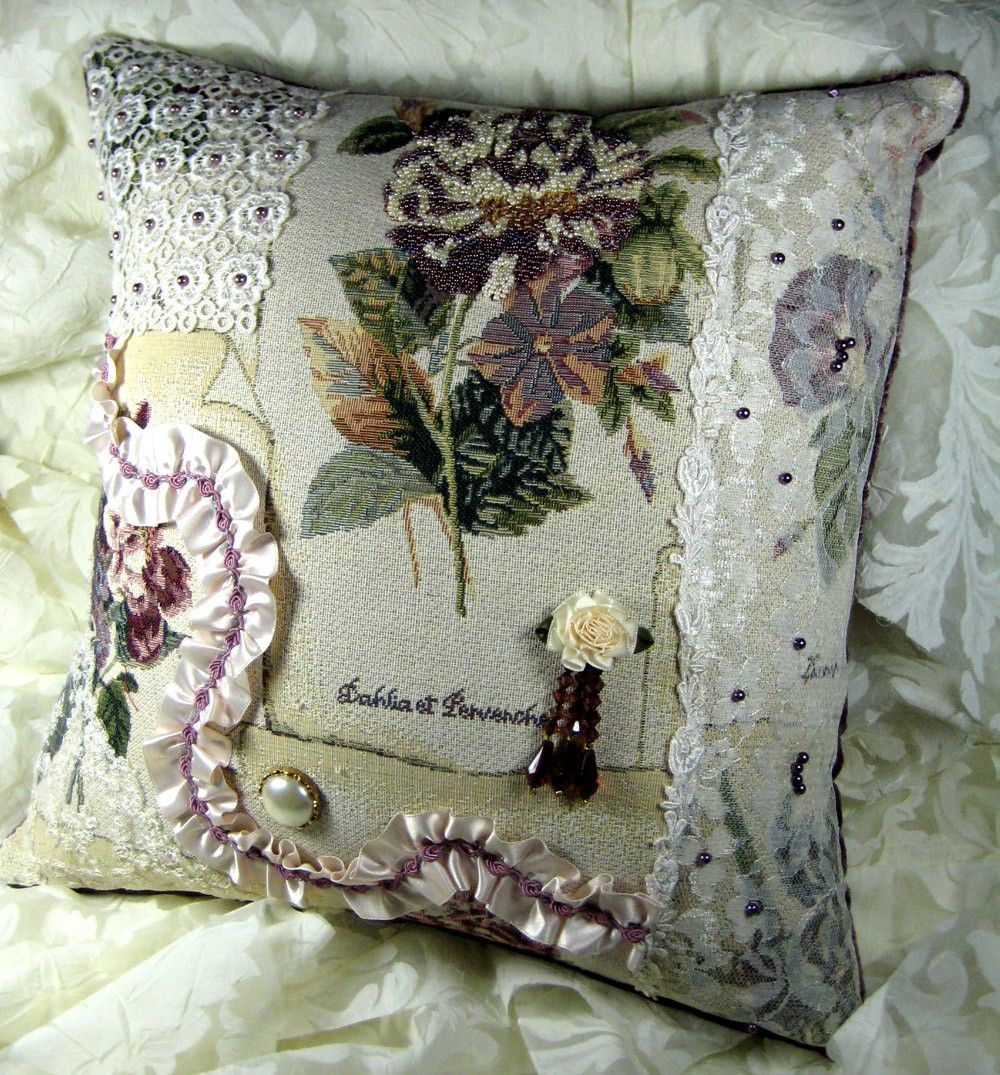 Crafts by Posie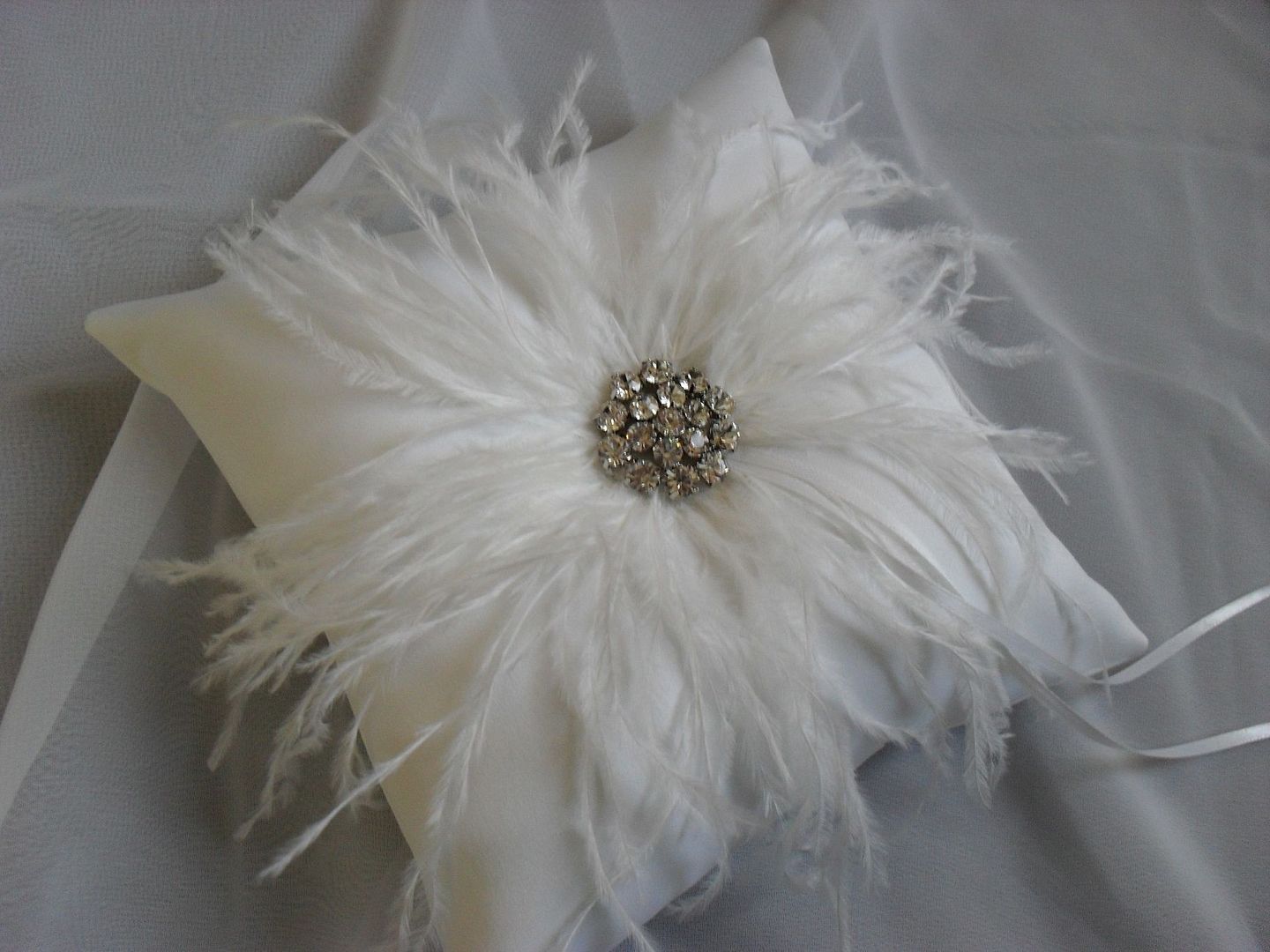 Weddings and Such
All Of You
Milk and Cookies Canada
Better Homes and Garden
BLOGNTWEET

...
The forum for savvy women and men!
Join here

.