A few days ago I watched a movie that was centered around a chef who spent most of his time in the kitchen. He had a large rack above his head with gorgeous, shiny pots and pans hanging down.
It made me think about my own home and what kind of things add eye appeal and make life a little more comfortable. I have always wanted dual
utility sinks
in the laundry room. Since I would be the only one that used these large stainless steel sinks, it would always be clean and ready to wash a delicate laundry item or to bleach out a stain. These utility sinks are definitely on my wish list especially since it is really affordable.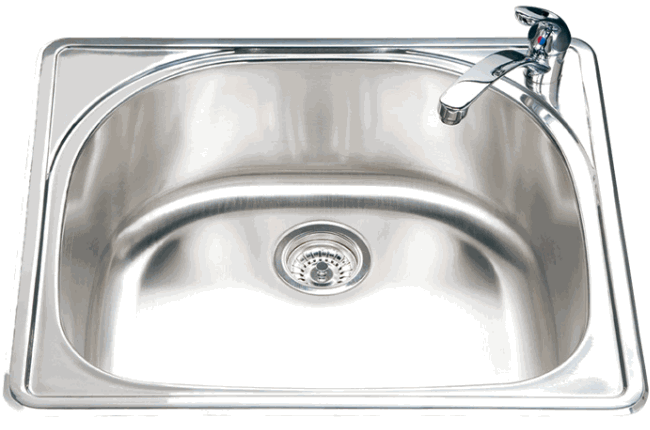 Moving on into the kitchen, I immediately think of the large
butcher block
table that beckons to me every time I visit
ButcherBlockCo
. especially since I know that there is free shipping! I can imagine myself standing with an onion in one hand and a very large knife in the next, poised like Julia Childs in a brightly colored apron. I'm salivating at the mere thought of it!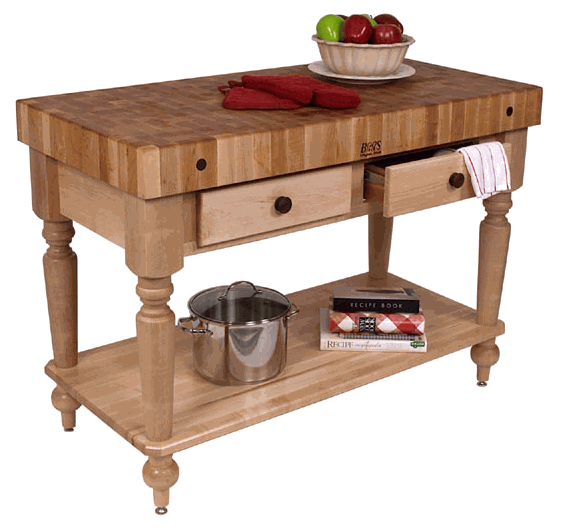 I love the look, feel and utility of butcher block. The tables come in all shapes and sizes meaning that everyone can find one they enjoy. As a matter of fact, there are so many, it is hard to choose just one.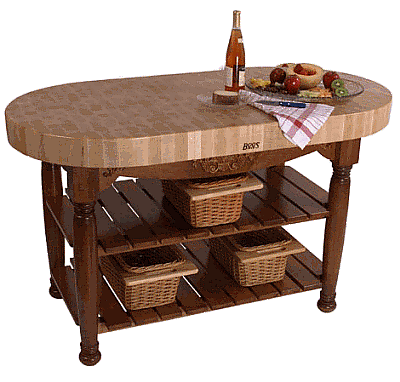 Dual utility sinks and a butcher block table are two great additions to any home, but what about when I don't feel like cooking in the kitchen, doing laundry or any of the other million thing a housewife and mother must do on a daily basis? Well, when relaxing from all the chores, I think strolling over to an adirondack chair with a good book to read would be just lovely. Not only do
adirondack chairs
offer comfort with the spacious armrests and seating, but the furniture is constructed to last for many generations of visiting friends and family gatherings.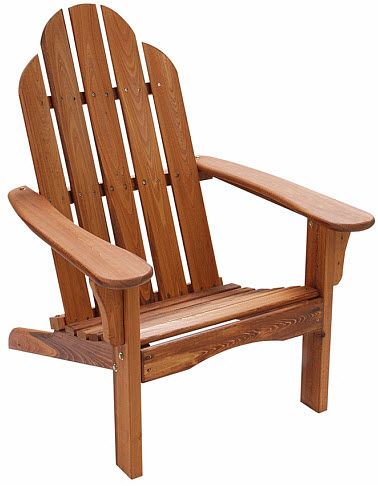 I may be only dreaming of owning these gorgeous and functional items now, but I'm always hopeful for the future. Besides, isn't that the thought behind working hard to make your dreams come true?
My opinions are valued and I was compensated by my friends at ButcherBlockCo. for this post.