I knew that I had "arrived" when I started middle school because everyone was given a
locker
as a place to store their books and supplies.


Oh, to be that young again. Today, there are
lockers
everywhere and they have become multi-functional. Even older models are considered "vintage" and sought after by crafters and designers who are ready to purchase any
lockers for sale
.
Like so many other things, a

locker

used for personal storage has come a long way. The
school lockers
and
gym lockers
are not just plain, metal boxes. Sometimes they are actually wood lockers or

metal lockers

with a designer feel and color.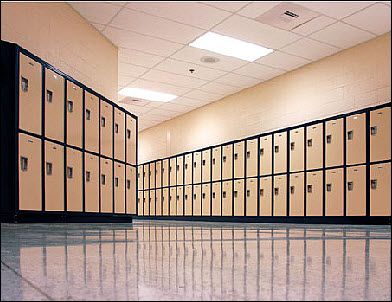 Let's look inside a

High Security Ventilated Locker

. These

lockers

are:
all welded
designed for durability and versatility
heavy duty 16 gauge steel
full height welded in door stiffener
extra heavy-duty latching mechanism
optional adjustable shelves
ventilated doors and side panels
Since these

lockers

are rugged enough for manufacturing, military and law enforcement personnel, they would definitely fit in and work great in a home garage. A neat and tidy garage. Now that's a concept!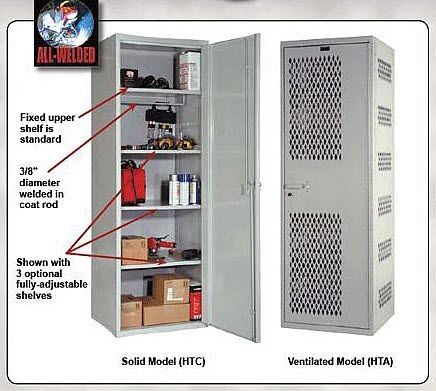 There are many other styles and designs for the

lockers

you can find at
MoreLockers.com
and they have unique features that would make them fit right in with the kitchen, bedrooms, craft room, sewing room and so many other places.
Of course, putting a set of

cubbies

or

cubbie locker combinations

in a child's room can be totally adorable as well as functional. Besides the fact that the they are colorful, the

lockers

are sturdy enough to take the rough and tumble of children. Keeping everything off the floor and organized is always a battle with children, but providing a "fun" way to store their belongings will teach them organizational skills that will be valuable throughout life.
Did you have any idea that lockers could be so much fun and serve such a useful purpose? I would love to have a craft room with one wall lined in colorful lockers. Yeah, I can see it now!
My opinions are valued and I was compensated by my friends at MoreLockers.com for this post.