My mother loves everything Victorian and that includes mailboxes, so I'm sure she is going to just adore this post. Curb appeal is the impression your home makes to someone who is pulling up at the curb. These Victorian mailboxes are so beautiful and a stylish addition to the property and home.
Let's start with my favorite
Victorian wall mailbox
. I love the scrolling all around it and the figures in the middle. Some of the features are:
• Locking mailbox with incoming mail slot
• Made from Recycled Aluminum
• 100% rust resistant
• Protective and UV resistant powdercoated finish
Can you see why I love it?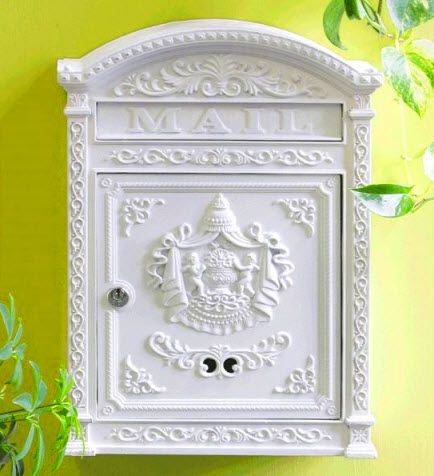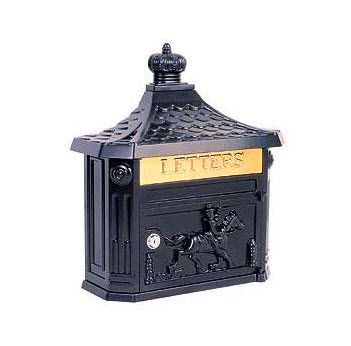 I'm sure Mom will love the
Victorian pedestal mailboxes
the best. I like them too and think they would look beautiful in the home as well outside for the intended purpose of holding the mail. I love the sturdiness! It is made of heavy duty 100% cast aluminum and will not rust! It also has a locking door found on the back and an adjustable solid brass mail flap which will keep the mail protected from the elements. Here are the top features of the pedestal mailbox:
• Spacious oversize mail storage compartment
• 100% Cast Aluminum Will Not Rust
• Locking access door keeps mail safe
• Brass Mail Slot
• Weather resistant powder coat finish
• Surface Mount Pedestal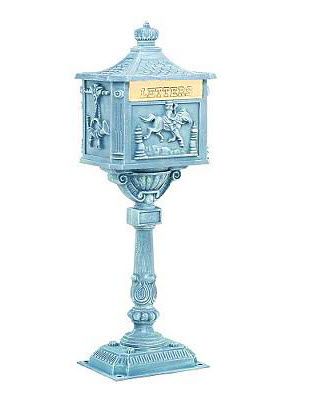 At SimplyVictorianMailboxes.com there are not only the Victorian wall and pedestal mailboxes, but also Post Victorian Mailboxes and
...
Column Victorian mailboxes which are equally as beautiful.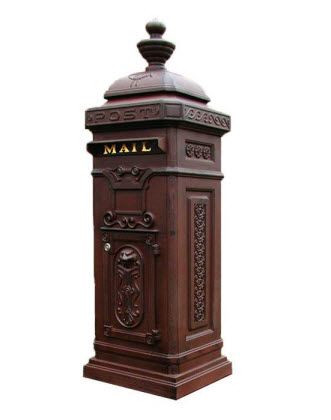 Some of the products at SimplyVictorianMailboxes.com can only be found through them and their affiliates, so you get specialty mailboxes that are gorgeous! They also offer free or low-cost shipping on nearly every item they sell which is an added bonus since these products are often heavy. I love that all
Victorian mailboxes
can be ordered through a safe and secure online ordering system. Just let my fingers do the typing!
Which mailbox would you like to own?
My opinions are valued and I was compensated by my friends at SimplyVictorianMailboxes.com for this post.