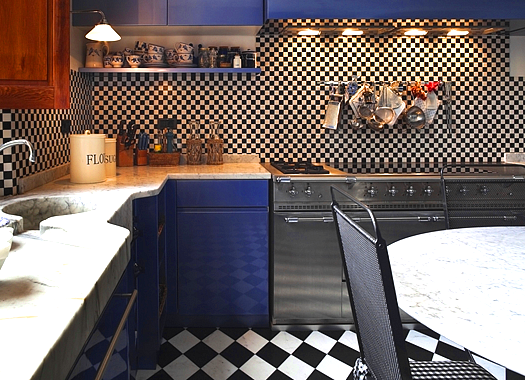 Cabinets, counter tops and backsplash tile

can make or break a kitchen. I am researching building products in an effort to build my next house with good quality, long lasting and eye appealing features. Needless to say, the kitchen is really very important to me because I love to cook.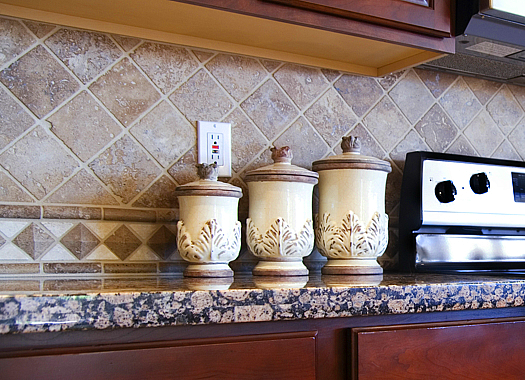 Backsplash tile is made from many different products and an assortment of colors, sizes and designs. Marble and granite look classy and are very durable. Some of the marble and granite colors that can be found include white carrara, troy gold, teos green, Baltic brown, lemon ice and Incas gold.
Depending on the usage, natural stone can have several different types of finishes such as: polished, honed, flamed, brushed hammered, leathered and brushed. I see polished backsplash tiles and counter tops most of the time, however, I'm really not sure if that's what I want in my kitchen this time around. The non-glossy appearance seems so much more rustic, earthy and appealing.
What is your preferred natural stone color and finish?
My opinions are valued and I was compensated by my friends at Caayu.com for this post.