Wool rugs last a very long time if cared for properly and add visual appeal to any room. I had a flokati rug that lived in my bedroom for a long time and eventually ended up in the living room right in front of the couch. Although it was one of many wool rugs
in my home, the flokati rug has always been my favorite because it has a bit of sexiness about it.
Flokati Rug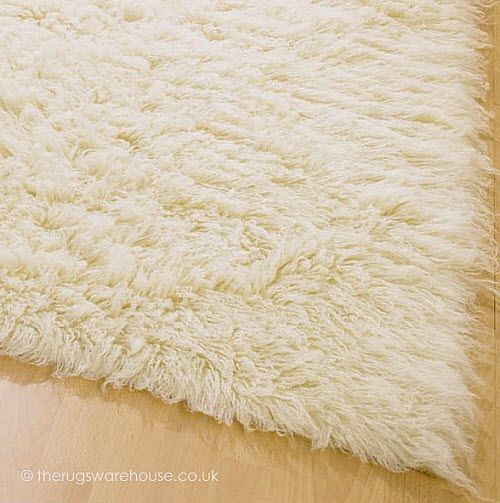 Don't roll your eyes at me! It is a sexy rug!
Wool is a very resilient, natural fiber that will hold it's shape better and for longer. There is crushing and indenting caused by walking on a rug. With a wool rug, the fibers go back into their original shape quickly.
Wool fibers are also:
30% higher rate of stain resistance

flame resistant

durable without showing signs of wear

spring back to its original form

water resistant
Rugs constructed with wool are not only a functional product, but they exhibit outstanding beauty for years.
Rugs are so much more versatile than wall-to-wall carpeting. Let me show you some examples of some fun and exciting wool rugs:
Puzzling Cow Rug
Koster Rug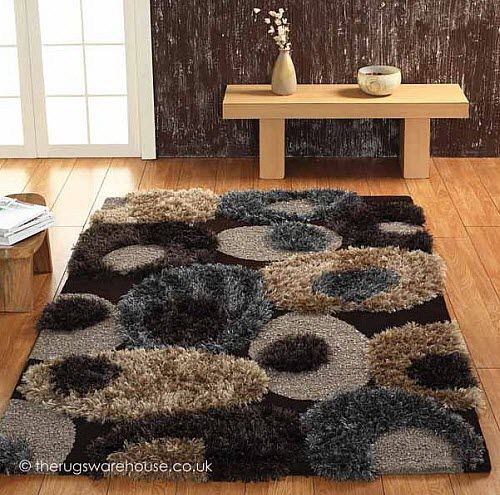 Hugs & Smooches Rug
Royal Cream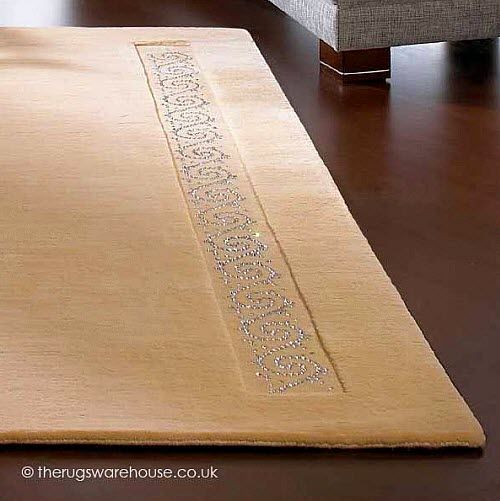 Leopard Rug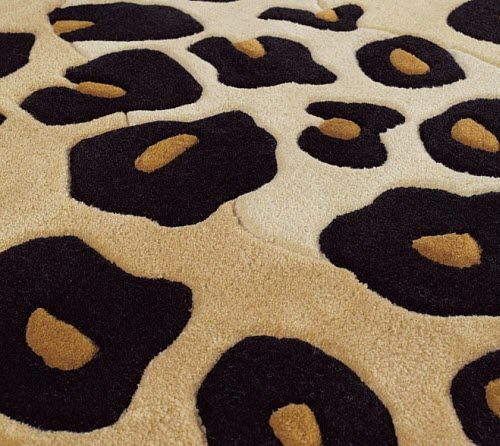 Marble Red
Joy Black White Rug
Paint Drops
Of course, my favorite type of wool rug is the kind that is thick and I can just bury my toes.
Ahhhh....so relaxing. Do you want to join me?
Caress Ivory
My opinions are valued and I was compensated by my friends at The Rugs Warehouse for this post.